Company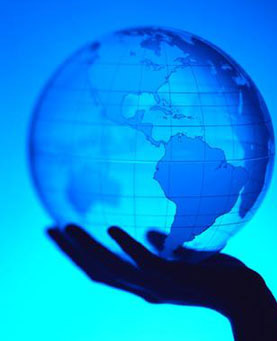 Telephone: +55 (11) 4617.7999
Fax: +55 (11) 4617.7998
E-mail: contato@caimex.com.br
Caimex is an international trading company working in the areas of mining, construction, rehabilitation, and demolition, representing, with exclusivity in Brazil, manufacturers of various types of equipment.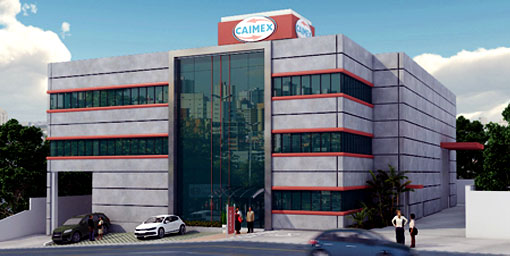 We operate on the market since the early 90s, focusing our efforts in the representation, distribution, service, rental and service of products and equipment that we sell.
Our headquarters is located in São Paulo, with offices and representatives in several regions of the country. We have a team of highly trained professionals who provide our customers with a broad commercial and technical support, helping them to find appropriate needs to their projects solutions.
Major Marketed Products:
Trucks , jumbos and hydraulic drills for rock drilling
Rock drilling tools , such as hammers , bits , drill bits , rods , handles and gloves
Tools for mineral exploration
Compact Mobile Crusher
Hydraulic breakers
Scales for measuring pulp density
Weighing systems for installation on front loaders
Laboratory equipment for mining
Anti - adherent agents to prevent accumulation of materials on equipment
Ventilation system for tunnels , mines and subways
Expansive mortar used as a non-explosive and soundless cracking agent for breaking up and quarrying rocks and concrete
Steel cables for diverse applications in mining and construction
Tools for artesian wells drilling and foundations
Stainless steel Pumps and Submersible motors